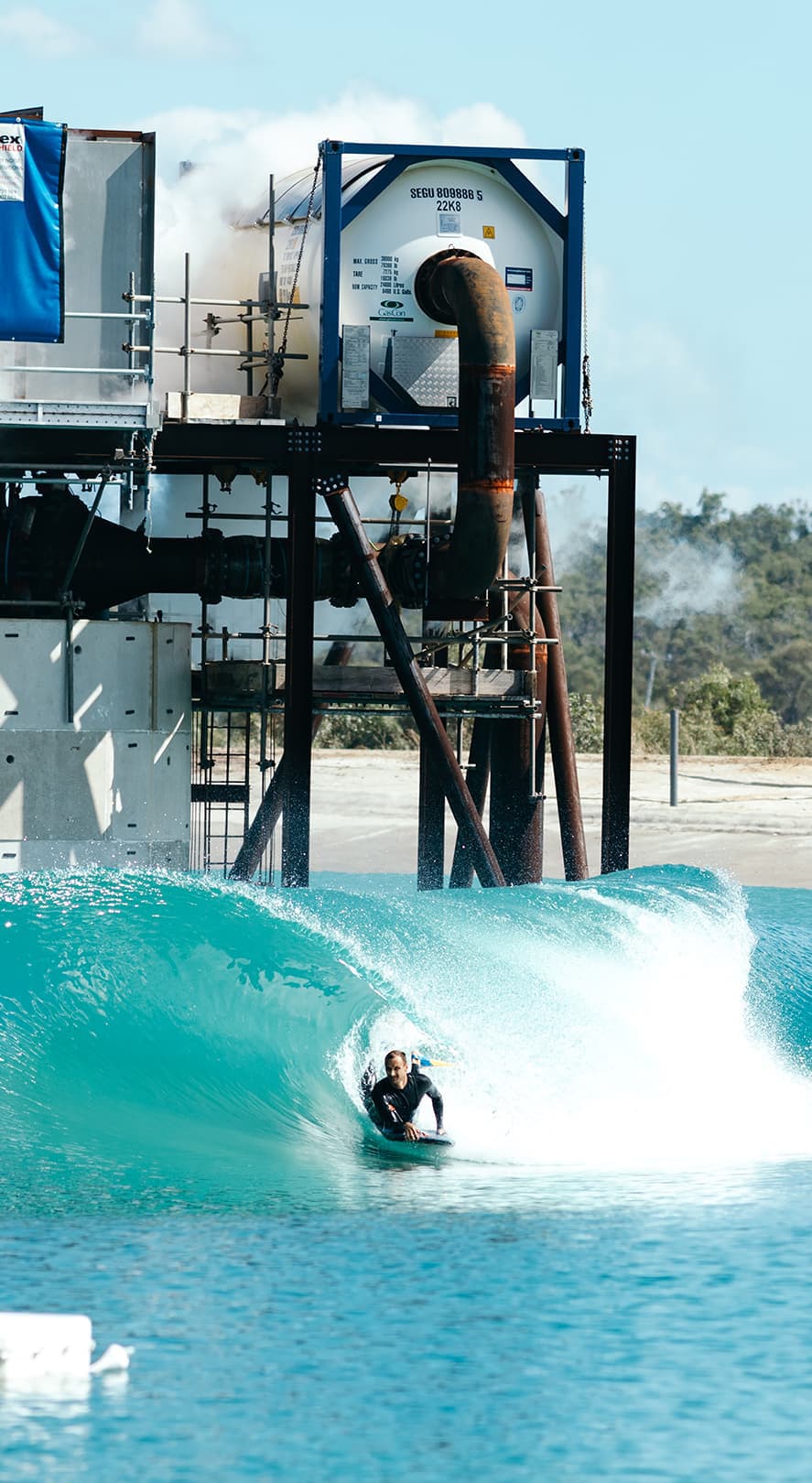 Licensees & Developers
SURF LAKES CLIENT SERVICES
Surf Lakes is a one-stop shop for wave park development. Understanding the key elements of success by providing a friction-free, meaningful and rewarding experience for the end user will ensure profitability in the long term. Our team and our partners have many years of experience in every related field and offer solutions at all levels from initial design through to construction to ongoing operations. We pride ourselves in our dedication to excellence and wish to ensure that each and every Surf Lakes facility models itself with this approach.
OUR SERVICES INCLUDE:
Initial Feasibility Studies
Market Segmentation Analysis
To Market Business Planning and High-Level Forecasting
Perimeter Planning and Design Assistance
License Sale to Construction Completion Process Management
Design and Turn Key Construction and Commissioning
Ongoing Machinery Monitoring
Admin and Surf Operations Training
Ongoing Marketing Global Marketing Support
Turn Key Revenue Solution Set Up, Training, and Auditing
Operations Auditing
Full Operations Management (if required)
Event Management

LICENSEE TERRITORIES
Surf Lakes has received over 700 inbound enquiries from around the world and have signed five Exclusive Territory Agreements and three Licence Agreements with more on the way. The company is also retaining two territories in Australia.
HOW DO I BECOME A SURF LAKES LICENSEE?
Surf Lakes will license the use of its technology and its operation, within an area of exclusivity. Licensees will be responsible for finding suitable sites within their exclusivity zone. You may already have land available if you're a theme park or hotel owner, a property developer, or even a golf course or ski resort owner. Once a purchase and licence agreement is entered into with Surf Lakes, then construction can begin.
Surf Lakes will provide the design and construction of the licensee's Surf Lake, the components of Surf Lakes' technology (Concentric Wave Device or CWD), the expertise for assembly and installation, and advice in relation to operation. The Licensee is responsible for all construction outside of the lake and any additional elements, such as headlands or jetties.
Once construction is complete and handed over, Surf Lakes will then provide 24/7 monitoring of the performance of the CWD device, ongoing auditing of operations and maintenance, and various other ancillary services to the licensee.

WHAT ARE THE NEXT STEPS?
To become a Surf Lakes licensee, start by completing the inquiry form below. The Surf Lakes team will then be in touch to discuss your preferred territory, suitability, and next steps in securing the territory.

Licensee Inquiry Form
Don't miss the opportunity to secure exclusive rights to your preferred territory. Register today for access to our Licensee information packs.
"*" indicates required fields
FACILITY REQUEST FOR PROPOSAL
Once you have submitted the inquiry form above, and spoken with a member of our team, please fill in the RFP form below to help progress our discussion.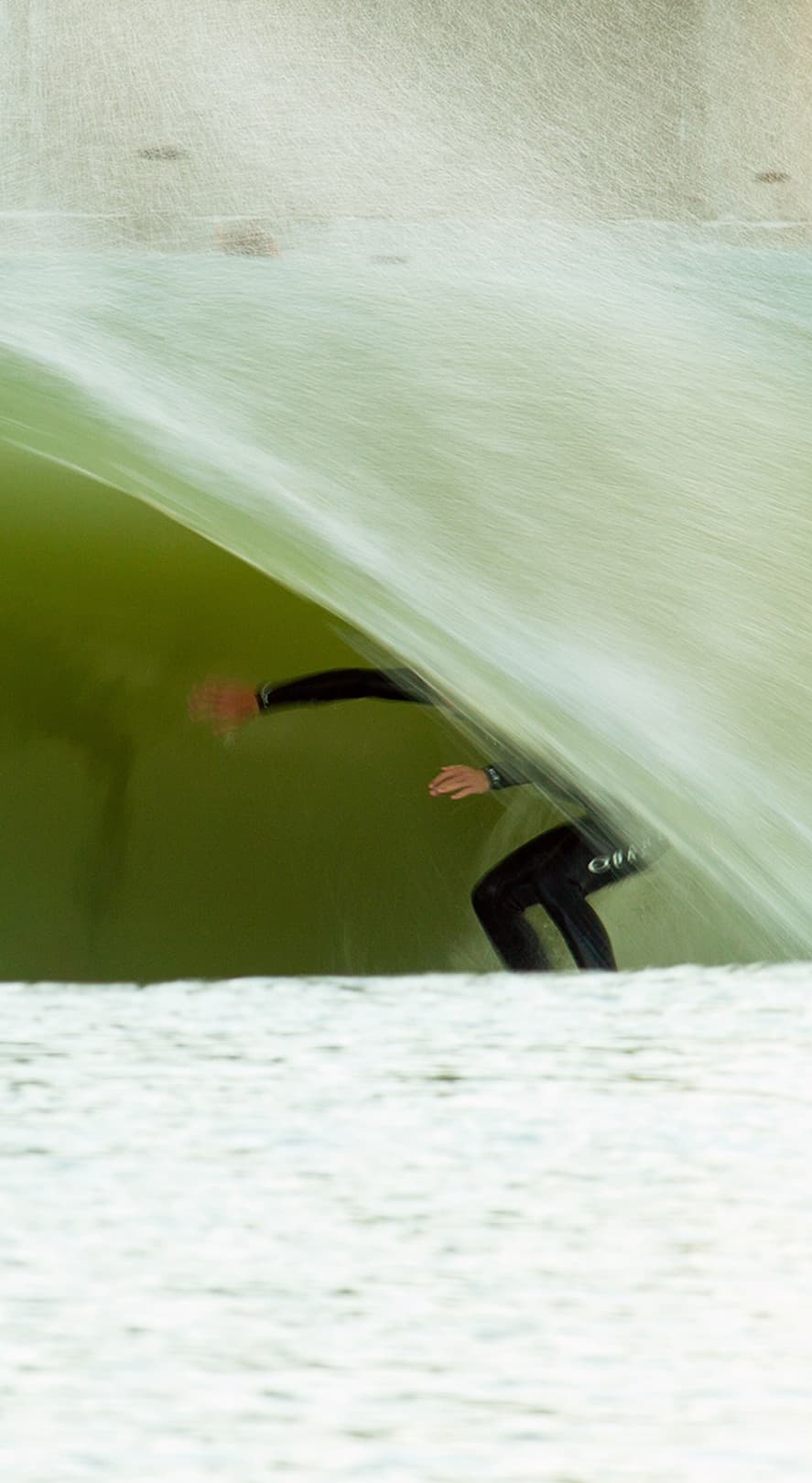 make waves