WHY WORK FOR SURF LAKES
Surf Lakes has developed a patented technology for producing man-made waves and are taking the technology to the world with licensees who have a diverse range of projects. As a public, unlisted company based on the Gold Coast with a demonstration site in Yeppoon, Surf Lakes plans to commercialise selected sites and license the rest.
Sustainable waves are a high priority for us and we have an internal motto of "Everyone Gets a Break", which helps underpin decisions in this values-based organisation. With the first license sales and many projects in play, it is the perfect time to join this exciting, fast-growing company.

OUR CULTURE
We attract, develop and reward high-performing team members, who emulate our vision and culture, enabling us to provide a quality experience for our guests, licensees, investors and suppliers. Our team values quality, innovation, integrity, inclusion, safety, fun and sustainability.
CURRENT JOB OPENINGS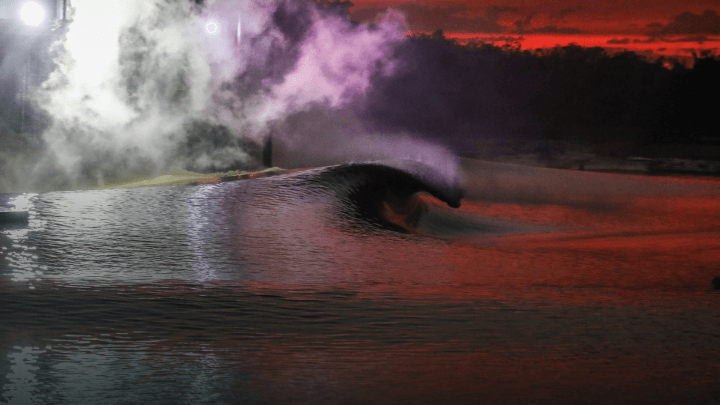 Corporate Counsel – USA
The application window for this position has closed.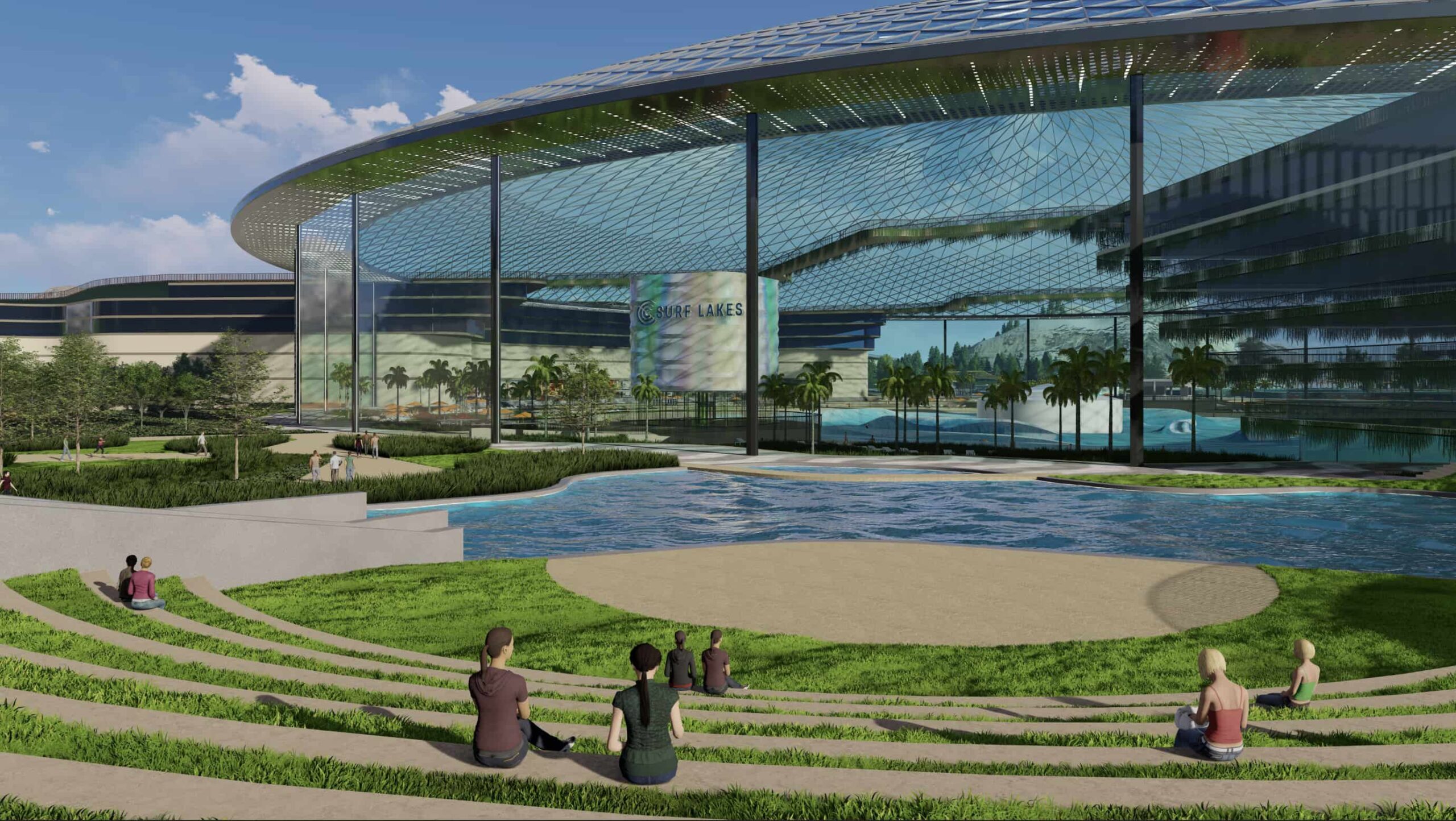 Watch this space…
We will regularly update this page with job opportunities as they become available. The majority of positions will be based on the Gold Coast, Australia. Check back soon for updates.