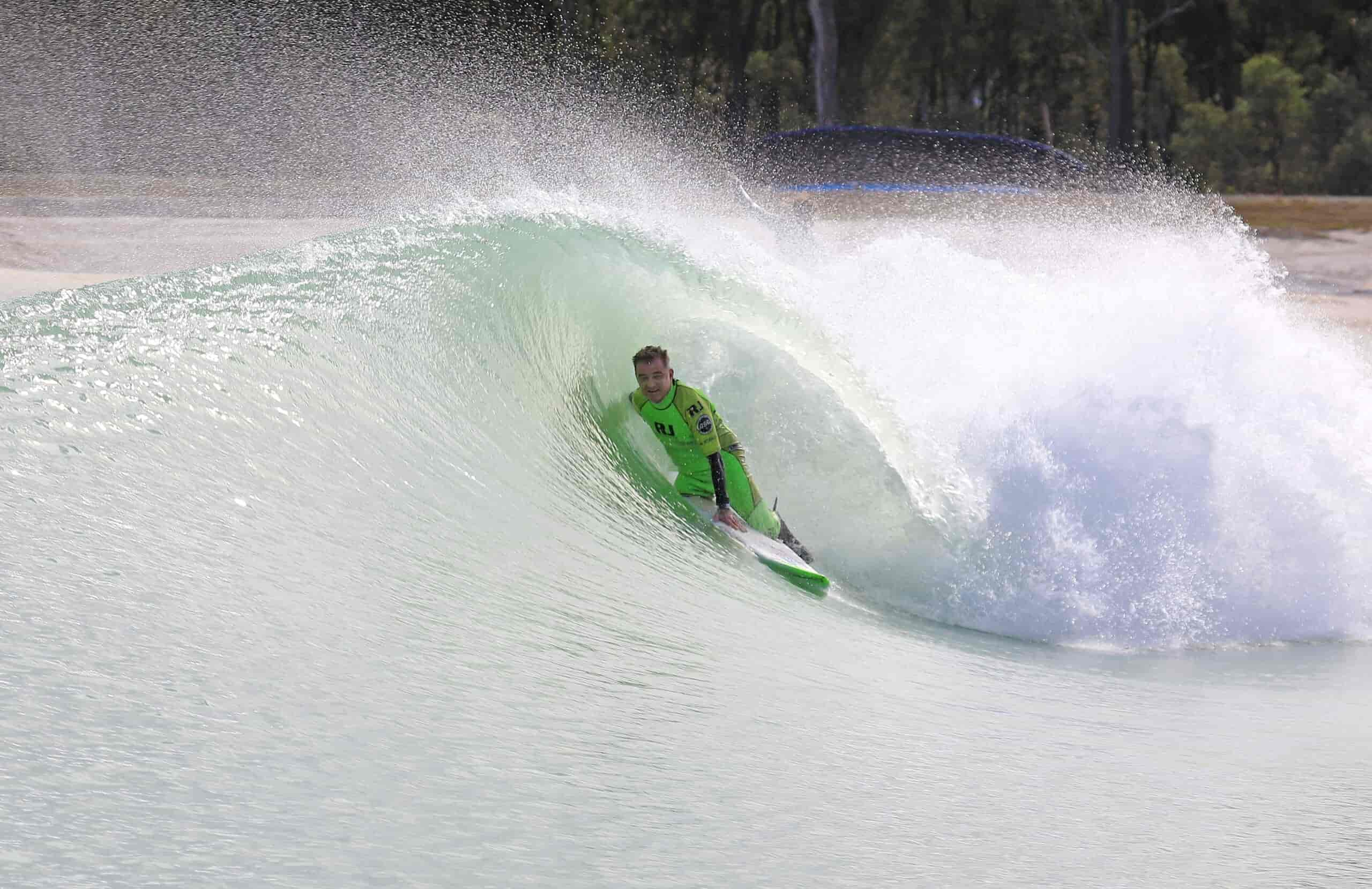 30 May 2022
MARK 'MONO' STEWART JOINS SURF LAKES' AMBASSADOR TEAM
The GOAT of adaptive surfing becomes Surf Lakes ambassador
---
Gold Coast, QLD – Surf Lakes is proud to announce Mark 'Mono' Stewart has officially come on board as a member of the Surf Lakes ambassador team.
After losing his leg in 1976, Mono pioneered adaptive surfing by developing boards with the likes of revolutionary surfboard shapers Bob McTavish and George Greenough. He has since worked with Dave Parkes of Parkes Kneeboards to fine-tune and perfect this technique to produce boards for other surfers around the globe.
In 2015 Mono won the inaugural (ISA) Adaptive Surfing Championships in California. He has since been crowned ISA world champion three times, with 2 Silver and a bronze. His last gold was in December 2021, and after winning 17 since 2015 many of his peers and supporters refer to him as the GOAT of Adaptive Surfing.
A Byron Bay local who has been a staple of the surf industry for decades, in the past few years Mono has enjoyed working with the team at Surf Lakes on all aspects of pool accessibility, and wave testing.
"Mono has been part of the team for a while already, and this formalises our relationship," said Surf Lakes CEO, Aaron Trevis. "He's a great ambassador for adaptive surfing and surfers everywhere, always bringing 100% stoke."
"I'm stoked to be part of such a good team and a company like Surf Lakes who have been supportive of para surfing since day one," said Mono. "Aaron Trevis and the whole team have always supported us and can see the bright future ahead for para surfing. Surf Lakes really is the perfect venue for para surfing."
The Surf Lakes team would like to extend a warm welcome to Mark and congratulate him on winning Male Para Surfer of the Year at this year's Australian Surfing Awards. We thank him for his hard work and advice thus far and look forward to continuing the journey with him.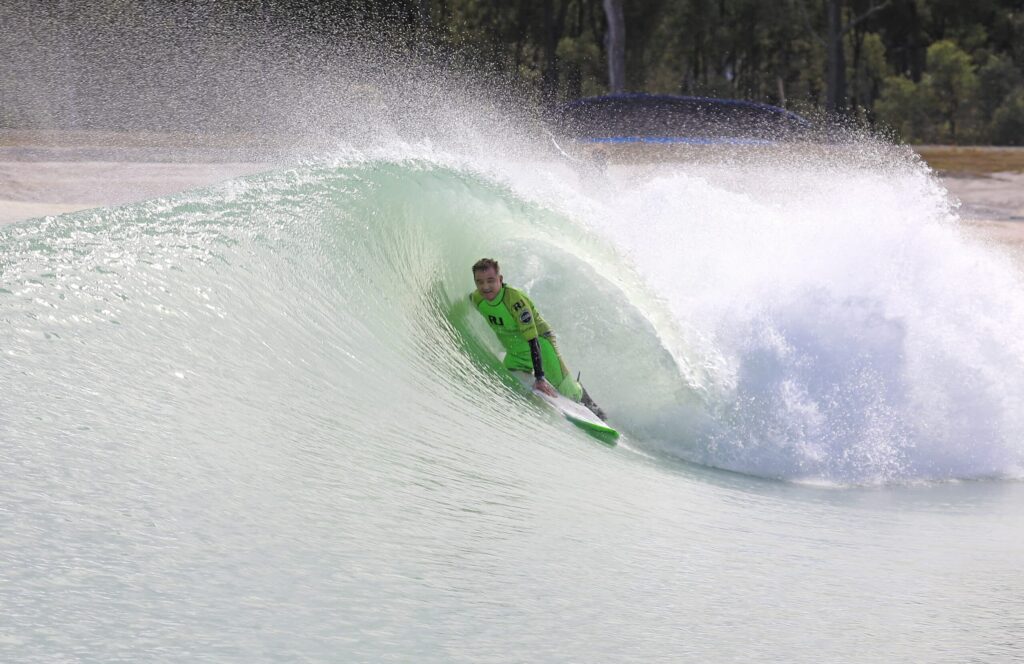 ABOUT SURF LAKES HOLDINGS LTD
Surf Lakes Holdings Ltd is a public company which provides a technologically advanced wave-generating device and bathymetric reef designs to wave park project developers around the world through its wholly-owned subsidiary SLI. Since being established in July 2016 it has grown to become a holistic solution provider for world-leading surf park destinations.
SLI is developing a portfolio of high-calibre licensee partners across the world, implementing our technology into various unique destination designs. Our team and world-recognized design partners have extensive experience in every related field and offer solutions at all levels from initial design through to construction, ongoing operations, and maintenance. SLI's strategy is developing surfing communities, enhancing lifestyles, bringing economic benefit and employment to regions.