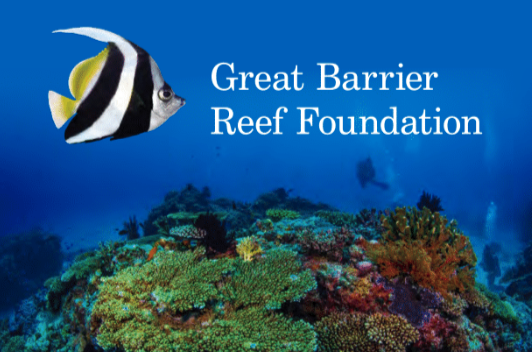 30 Apr 2021
SURF LAKES ALIGNS WITH PARTNERS FOR POSITIVE CHANGE
Surf Lakes partners with GBR foundation in environmental-focused initiative
---
The Surf Lakes team is pleased to announce the joining of forces with Great Barrier Reef Foundation. The alignment with this well-respected organisation follows Surf Lake's promise to deliver facilities and services which create positive change via social and environmental-focused initiatives.
The Great Barrier Reef Foundation is also delighted to be joining forces with Surf Lakes. With plans for onsite education programs and promotion, plus, opportunities for practical input from the surrounding communities it is a win/win for all. Expect a formal Press Release to be distributed soon.
About Great Barrier Reef Foundation
The Great Barrier Reef Foundation is the action station for the Great Barrier Reef, bringing together people and science to deliver more than 100 Reef-saving projects and the world's largest coral reefs program.
Great Barrier Reef Foundation Managing Director Anna Marsden says "Our Reef is the largest living thing on Earth, with rich corals spanning an area visible from space. But it's facing a growing combination of threats.
"Saving the Reef is a huge task and everyone has a role to play. We're excited to collaborate with Surf Lakes to help drive real solutions to the threats facing Australia's greatest natural wonder and educate the Surf Lakes community about the actions they can take to make a difference for our beloved Great Barrier Reef."
To find out more visit the Great Barrier Reef website.