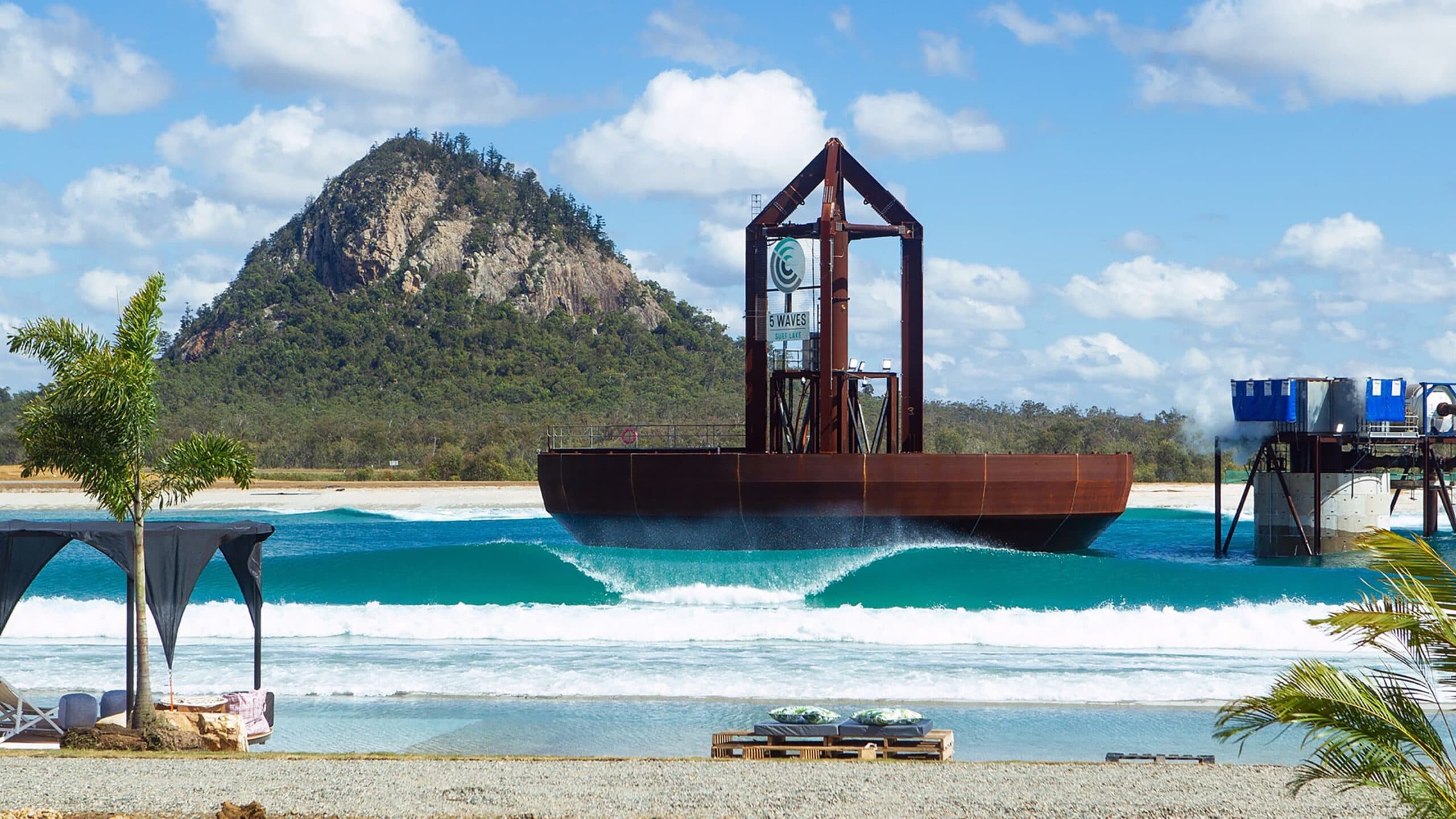 18 Jan 2022
SURF LAKES RECEIVES DEVELOPMENT APPROVAL FOR YEPPOON SITE
Livingstone Shire Council has passed the Development Approval for Yeppoon site.
---
Gold Coast, Australia: In a landmark moment for Surf Lakes International Pty Ltd (SLI), Livingstone Shire Council has passed the Development Approval for the current Research and Development (R&D) site in Yeppoon at 1662 Yeppoon Road, Mulara. With State approval already granted, this is the final hurdle required to allow development to commence at the site.
The development approval is a key step in the Yeppoon site opening as potentially the first operational Surf Lake in the world.
This innovation in world-leading wave pool technology will bring SLI's unique design to the public in a commercial facility, offering breaks for all levels of competency at the same time, from beginner learn to surf lessons, to challenging 2m+ high waves for seasoned professional surfers. This aligns with the Surf Lakes motto, 'Everyone Gets a Break'.
SLI has worked with the local community over the past five years, building a connection with the residents who stand to benefit from economic growth, employment opportunities, and a boost in tourism that the envisaged development will bring to the area. This facility will also offer locals a place to enjoy healthy recreational hobbies that promote fitness, outdoor activity, and social interaction while having fun with friends and family.
SLI thanks the public for their support during the R&D phase, and their overwhelmingly positive appetite for the product that has been developed. SLI is working with partners and investors to transform the R&D site into a commercial reality, in various stages and looks forward to finally sharing this amazing experience with everyone once the site is operational.
With numerous other Surf Lakes in various stages of discussion and approval at sites around the globe, SLI continues to secure licensees and partnerships to deliver a large network of Surf Lakes Parks worldwide.
Surf Lakes is a unique proposition in the world of wave pools, given that the commercial potential of a fully functioning pool has immense financial advantages over its competitors via being able to potentially produce up to 2000 rides per hour for all levels of surfers.
Elated by the news, SLI CEO Aaron Trevis said, "Our long-term aim has always been to take our wave-making technology to the world, allowing people from all walks of life to be able to experience the joys of a surfing life in a safe environment. We hope the Yeppoon site can be one of, if not the first Surf Lake open to the public. The planning approval is a major milestone but there is still much work to do to make it a commercial reality. We will share further updates when available.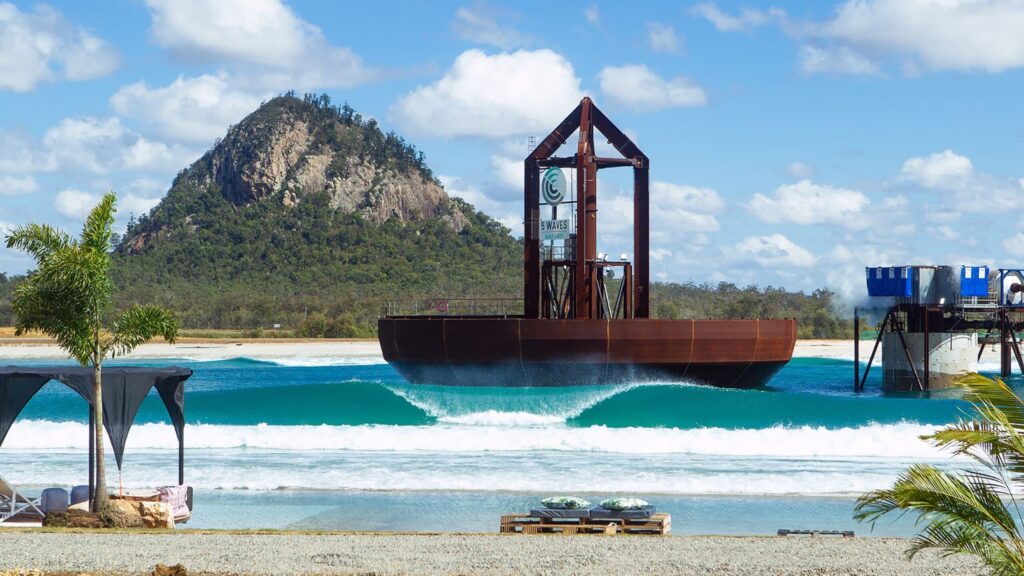 ABOUT SURF LAKES HOLDINGS LTD
Surf Lakes Holdings Ltd is a public company which provides a technologically advanced wave-generating device and bathymetric reef designs to wave park project developers around the world through its wholly-owned subsidiary SLI. Since being established in July 2016 it has grown to become a holistic solution provider for world-leading surf park destinations.
SLI is developing a portfolio of high-calibre licensee partners across the world, implementing our technology into various unique destination designs. Our team and world-recognized design partners have extensive experience in every related field and offer solutions at all levels from initial design through to construction, ongoing operations, and maintenance. SLI's strategy is developing surfing communities, enhancing lifestyles, bringing economic benefit and employment to regions.